Cosmetic:
Veneers
Crowns
ZOOM Laser Teeth whitening
Take home Bleaching Kits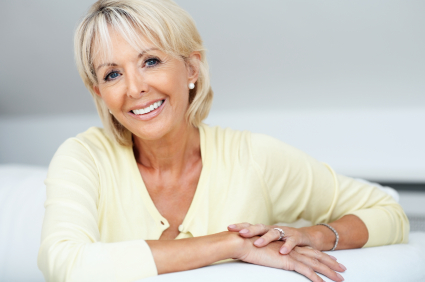 Questions & Answers
Q: What are my options for cosmetically improving my smile?
A: One of the most
affordable and effective
ways to improve your smile is with
teeth
Whitening
. However, you must have good oral hygiene and healthy teeth to effectively bleach. There are a number of options including over the counter whitening strips and
take home bleaching trays
to in-office procedures such as the
Zoom Whitening System
that can dramatically improve your smile in about an hour.
Other options include restorative procedures such as veneers, crowns, bridge work and implants to optimally restore a beautiful grin and function of your mouth. These procedures may not be a quick fix but if needed are an important part of maintaining a healthy body and a beautiful smile!
Our Mouths and teeth are an integral part of our overall health & having a beautiful smile is a key component!
Q: What are dental veneers & how long do they last?
A: A Veneer is a porcelain facing that is made to look and feel just like a real tooth. Veneers are a great option if you have overall healthy teeth but do not like the look of your front teeth. Sometimes used if the front teeth are uneven in length, crooked, or irreversibly stained. Beautiful results can be achieved with veneers and the procedure is easy and pain-less. Most veneers will last approximately 20-30 yrs and will still look great.